MOBILITY SCOOTER TENERIFE
Company specialized in mobility services our main product is the electric mobility scooter
also we rented manual wheelchairs and rollators.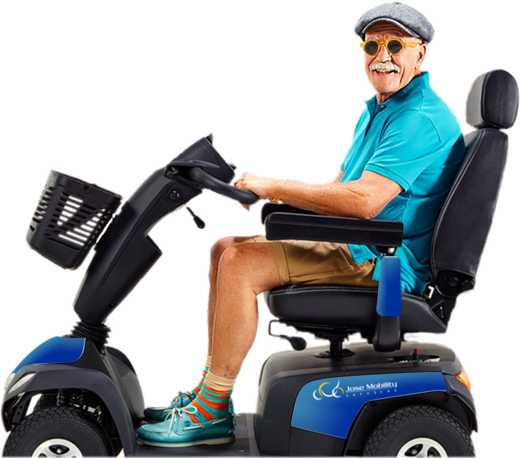 We are known for having a fast and efficient service and have low prices. Located on the seafront in Los Cristianos Arona and we provide services to all hotels and
apartment
located in the south of tenerife Los Cristianos Playa de las Americas and Costa Adeje, with the desire to be helpful and improve your holidays on our island.
To your knowledge, our scooters have all possible accidental damage covered.
Our scooters have all the damage caused by accident covered




We have low prices




24-hour assistance service to our rented scooters




Free delivery and collection in the area,




We do not request any deposit



Book now and pay on

scooters

delivery




We deliver our scooters and batteries in good condition




insurance and taxes already included in our prices



DISCOUNT FOR BOOKING ONLINE
YOUR COMPLETE MOBILITY ON SHORT JOURNEYS
MODEL: Colibri small scooter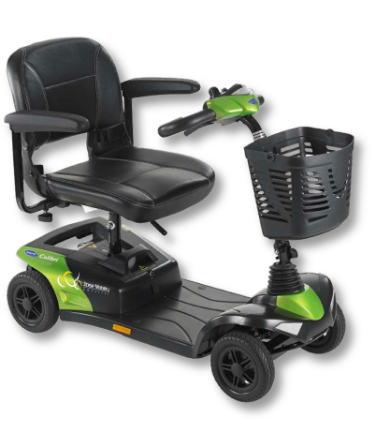 The Colibri is a portable boot scooter that is an ideal travelling companion and an easy way to maintain independence. Thanks to its micro proportions and its light weight, it fits easily in the boot of a car and is straightforward to
disassemble
MORE CAPACITY FOR LONGER JOURNEYS
MODEL: Leo medium scooter
The Leo is designed for individuals that value their independence and wish to get out and about. Safety is a key feature of the Leo, and this stylish and sporty mobility aid has lots to offer with additional accessories to help with those essential daily outings or relaxing leisure excursions

FULL CAPACITY FOR FULL STRENGTH
MODEL: Orion - Large Scooter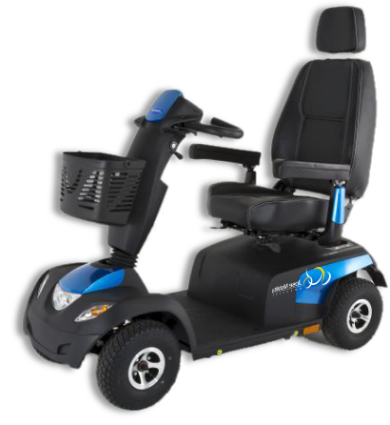 The Orion Large Scooter
is packed with features that enable a safe, fast and enjoyable drive. Reliability remains the hallmark of this secure and speedy scooter. By combining rugged outdoor capabilities with ergonomics and good looks, the Invacare is a stellar solution for your transportation needs
.

YOUR PORTABLE MOBILITY IN COMPANY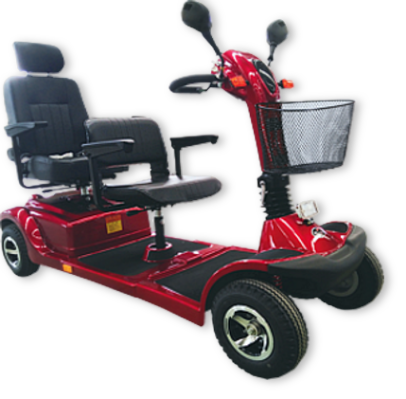 With All the capacity for two people you can move always accompanied with our model of double, adjustable and of great autonomy and strength.
Disability card is required. or medical note

YOUR PORTABLE MOBILITY ON HOLIDAYS
Self propelling with large wheels
it folds easily for transport in your car.
Wheelchair of chromed steel, solid rear wheels..
Weight capacity 120kg - 18 stone

s.
These Lightweight Tall Rollators are available with a choice of different heights. The handles adjust in height to suit a variety of users and there is a cushioned safety bar for added safety.
There are comfortable ergonomic hand grips with loop lockable brakes
.

Custom attentionQuality and serviceContinuous renewal of ScooterTransportation and hotel pick-upFull insurance includedWe have low prices24-hour assistance service We do not request any depositBook now and pay on scooters delivery